Don't wait until you desperately need a breast pump replacement part to get one! Having back-up parts can save time and headaches. The Ardo Double Pump Set contains all the items you need to keep your Ardo pump in great shape and maintain your pumping schedule.
This set, which includes two (2) pump sets, has everything you need to double pump:
26 mm breast shields (only size available) 5 oz. collection bottlesSilicone tubingLip/duckbill valvesFlexible membrane potsTube connectors
Compatible Breast Pump(s): Ardo Calypso; Ardo Carum
Authentic Ardo Breast Pump Parts
| | |
| --- | --- |
| Brand | Ardo |
| Manufacturer Part Number | 63.00.222 |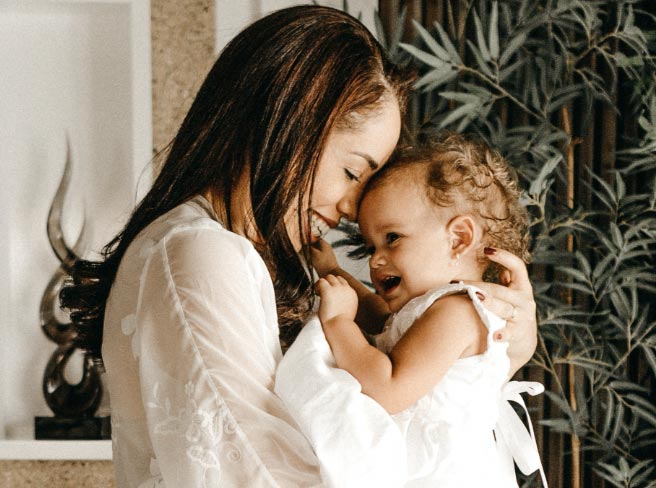 Find out what products you qualify to receive through your insurance.
Fill out our simple intake form and let us do the heavy lifting
Qualify Now